Why Choose Us
We work with commitment and on-time delivery. With us, you can leverage from the following benefits

Professional Team Support
Sincere, experienced and dedicated team
Use of latest and flexible Agile development model

Analyzing Your Requirement
UI/UX expertise, building user-friendly applications
Quality standards & adherence to best coding guidelines

New & Innovative
Proper use of patterns on frontend, unified code style for JavaScript, clean code and APIs
Supple engagement models – fixed cost, part-time hiring, full-time hiring, etc.

Customers Satisfication
QA, Presentation, load & stress testing before delivery
Scalable infrastructure support for your business necessities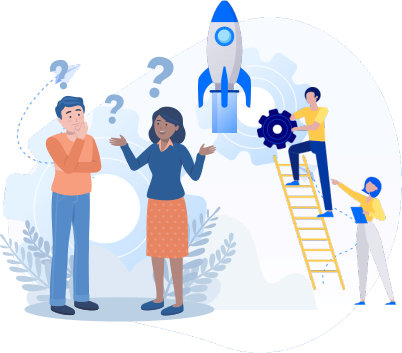 ADVANTAGE OF CUSTOM SOFTWARE DEVELOPMENT
The most important advantage of getting custom made software is, 2 level of customization which can cater your exact business need, with scope for future expansion as your company grows in size.
Custom software development is much more scalable then third party license software, and also you get dedicated support for your organisation by our software development team.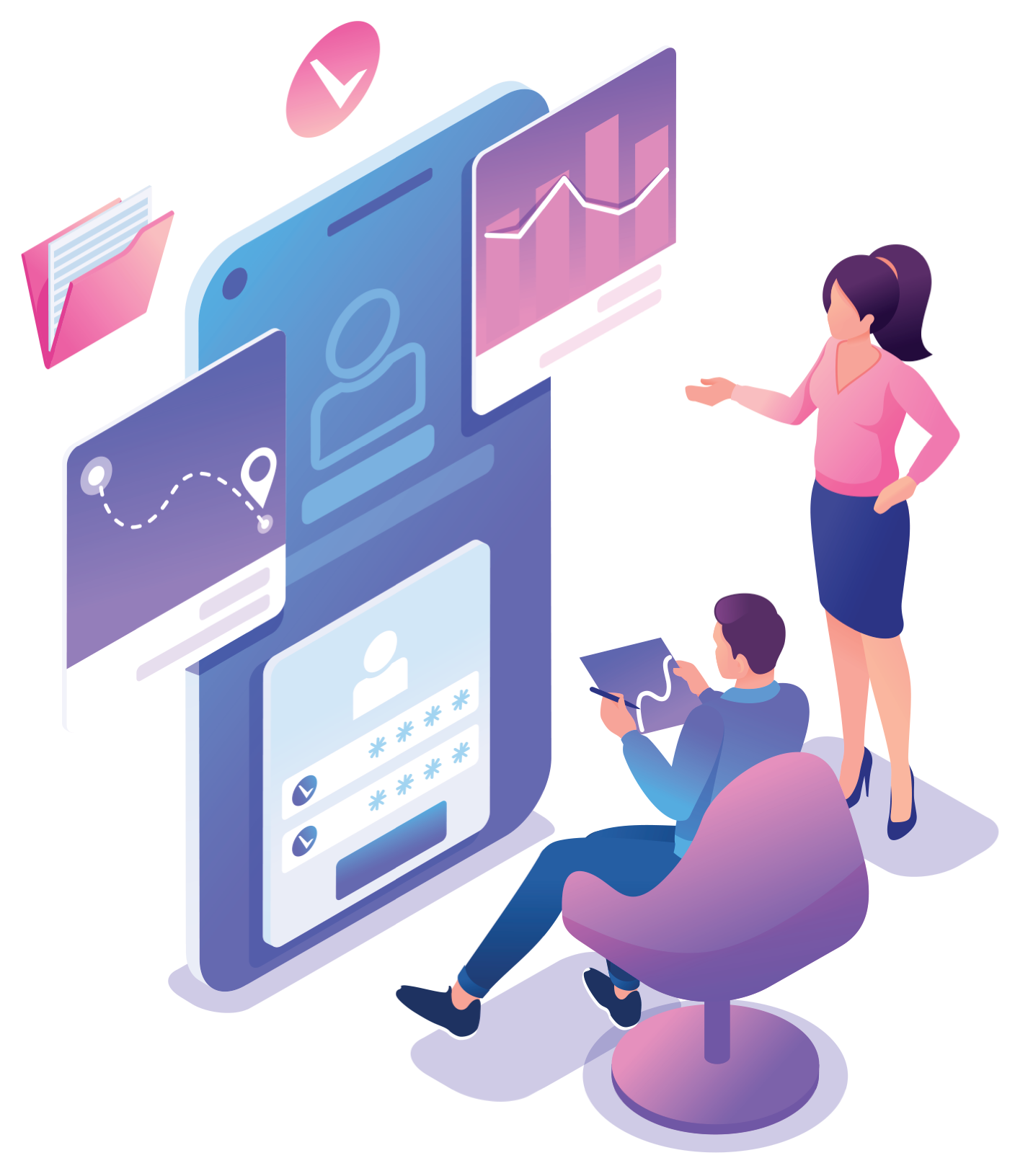 Security & Compliance
At Onestore, all our systems and software's are fully compliant and adhere to licensing terms of Microsoft, Adobe and other related companies, hence ensuring you peace of mind of working with stable organization.

Even when we outsource our work to our sister companies and sub-vendors we make sure that our vendors follow all the required licensing policies and hence development of software never gets interrupted.
We provide most secure services to our clients.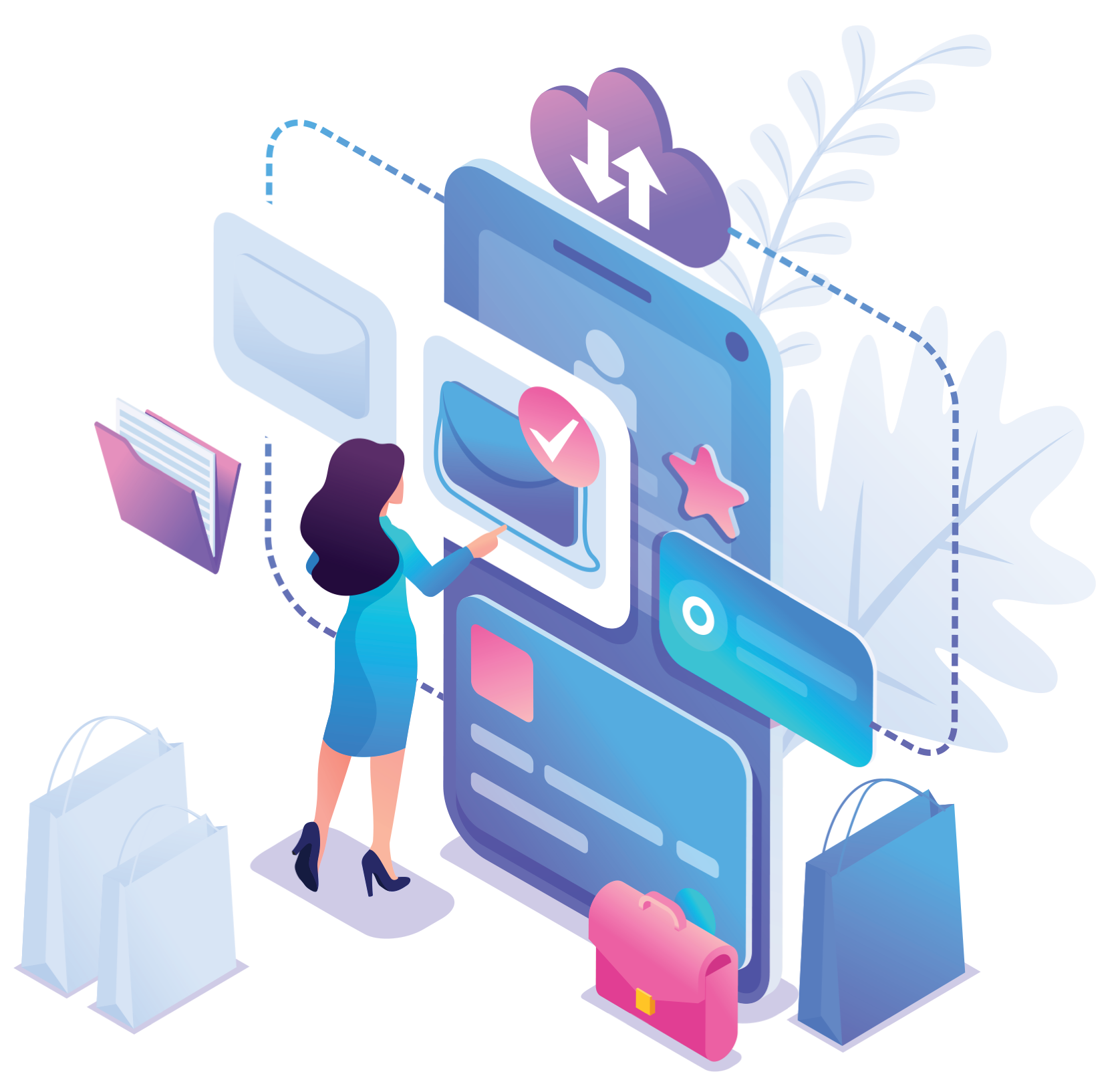 Custom Software Development & Branding
Each user's requirement differs and so differs the requirement of software that needs to be deployed in an organization. In the crowded world of online available software, the issue of "none fits all" & "security of data" become major concern for enterprises. That's where we step in to take difficult path of developing custom software, tailor made for your organization.

With custom developed software comes custom branding, where it is not just about changing your logo and name on the software, it is about incorporating the entire look and feel of your branding into software which could be used by your clients, employees and associates.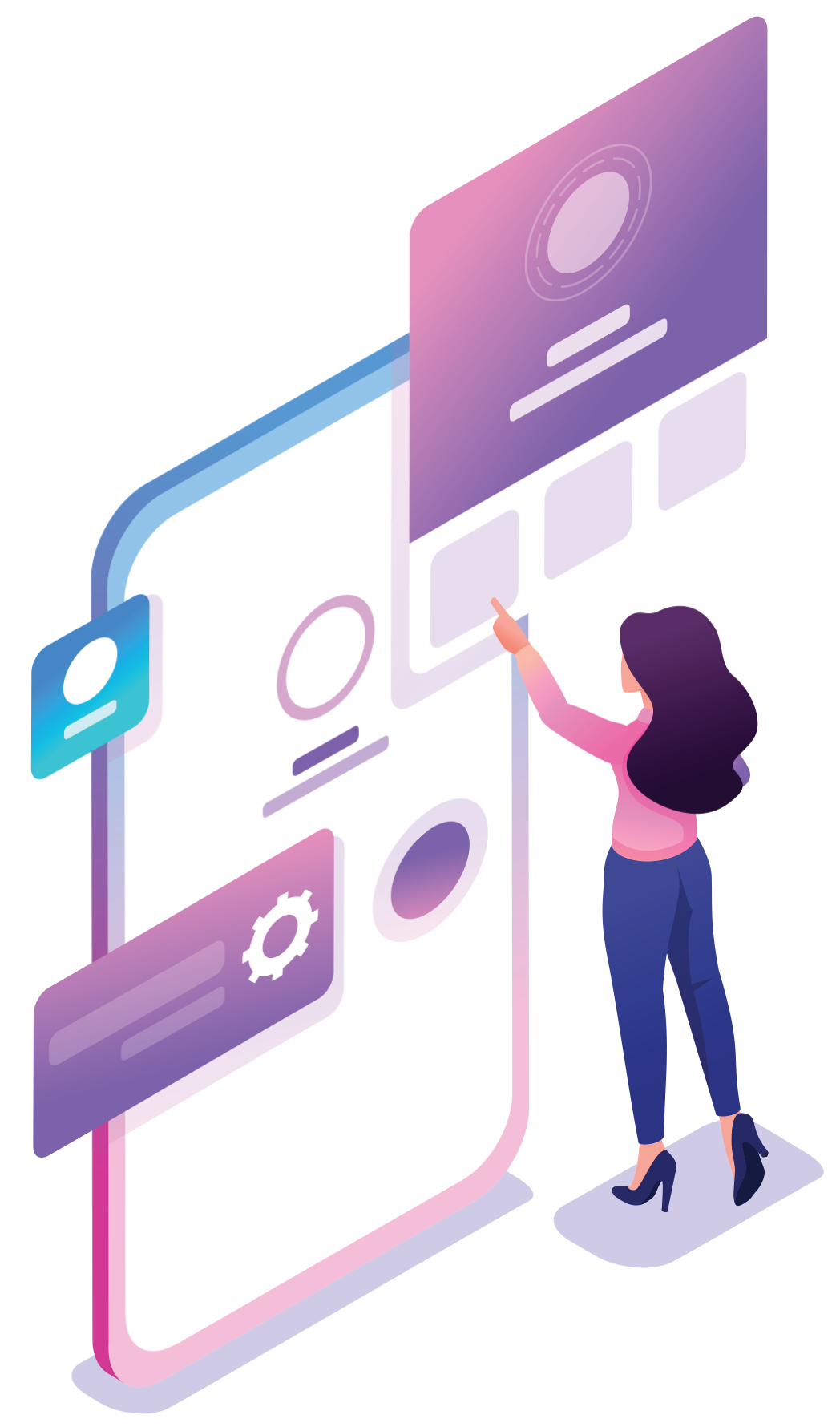 Hosting (Cloud/On-Premises)
Our services continue with hosting your developed software on cloud or your own premises and to reduce your overhead cost of hiring full time server team to handle issues which are rare in nature. We are backed up with 24*7 technical team available just call away. We can also host your software on our own managed server's, where we guarantee daily backups along with other benefits, to view our hosting packages simply call us on +91-9811-004-006 or drop us mail on contact@onestoreindia.com.
Our Backend team continue to monitor logs on daily basis free of cost for first three months, and afterwards (paid basis) if you choose to opt for AMC, to monitor any security threat or bug resolution for your software, in case of anything goes wrong or unexpected.
We also have backup team to update your software as soon as new version of the language on which your software has been developed rolls out. The updated software always protects you from virus, hacks and other digital threats, hence we provide complete peace of mind for you and uninterrupted work for your organization.
What Makes Us Different?
Have project in mind?
THEN LET'S DO IT FOR YOU.
Call Now
Testimonials

Saul Goodman
Ceo & Founder
Their team was flexible and met all of my expectations - patiently and thoroughly. They're actual people that listened to and understood my needs. Very welcoming and cared about what I had to say.

The response time, credible portfolio and connection we built with them early on were key factors in our decision to move ahead with ONEMONITAR on the project - and solve for a need within the marketplace.

EThey stand out for their coding and development knowledge, as well as UI/UX - they're one of the best in the market with technology; finding an immediate solution whenever we had an issue.
Frequently Asked Questions
When you have an idea to actualize as a successful business model, you need to have the right kind of technical support to achieve your goals.
Here are a few things to keep in mind while evaluating the software development services company before you hire them:
Does the company have prior experience relevant to your project requirements?
Ask them questions about similar projects they have implemented, and also check their reviews on platforms like Goodfirms & Clutch.
Does the company's engineering team have the technical expertise you require?
For example, if you need to design your framework Could-Native based, check if they offer Cloud-technology services.
Keep in mind the company's team size - too small and you risk bandwidth crunch and not enough support, too large, and your project might not get enough attention.
Ensure you're working with software development partners that have a team size based on your requirement.
Accolades are a great sign of recognition in the industry. Check if the company has received any awards or commendations for their work - the assurance that they have the right skills and expertise to architect, develop, and deliver the software successfully.
What should I look for in a software application development company?
As an established software development services company, we aim to architect, engineer, and develop software or software applications end-to-end - identifying requirements, designing the framework, coding, and performing audits. We provide custom software development services, enterprise software development, mobile software development, and more for Offshore, Nearshore, and Outsourcing requirements worldwide and predominantly across the USA, UK, India etc.
Following are a few of the activities our agency undertakes:
Developing digital solutions to business challenges - full-scale software and applications designed & developed to solve consumer problems

Construct useful programs - software that can perform multiple functions, and fulfills integrated purposes to improve efficiency

Technical insights - research and expert consulting based on analytics and insights, to elevate the client's software and increase business productivity

We are an AWS Certified Partner, Top Rated in America on Clutch, and recognized as a leading developer by GoodFirms.
Being among the Top 10 rated Developers in America, we help our clients, with critical know-how to provide a comprehensive understanding on how a specific software application would benefit their business. Based on the project requirement, our team checks for feasibility creates a detailed plan and product roadmap with Proof-of-Concept for the development of software and applications.
Here are some of our service offerings, and the technologies we use to engineer your product:
Service Offerings

Modern Application Development (Custom Software | Mobile App)

Cloud-Native

Serverless Microservices & Event-driven architecture

Migration and Modernisation (Application Modernisation)

Data and Analytics

AI & Machine Learning

IoT

Blockchain

Technologies

Node.JS

Python

Angular & AngularJS

React JS

Java & Javascript

Django

MEAN Stack & MERN Stack

PHP

Ruby on Rails

Laravel
Contact
Nulla dolorum nulla nesciunt rerum facere sed ut inventore quam porro nihil id ratione ea sunt quis dolorem dolore earum
Location:
602, Naurang House, 21 Kasturba Gandhi Marg, New Delhi, India - 110001
Email:
contact@onestoreindia.com
Open Hours:
Mon-Fri: 10AM - 7PM